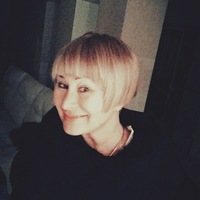 The founder of the brand Rada Style Tatyana Sycheva has been working in the fashion industry since 2000.
In her practice she has advised various projects in the field of fashion and fashion-industry in the field of building business models. Tatyana Sycheva – designer, founder of the Rada brand, Rada Style and the network of Rada Style studios.
Rada Style – is the most striking manifestation of modern style: relevance and quality, beauty and practicality, everyday life and exclusivity. These requirements are equally taken into account by the designer when creating collections.
Sales of clothing brand Rada Style through a network of stores. Rada Style is a resident of Belarus Fashion Week.
Fans of Rada Style are famous people from the world of show business in Russia, Belarus, Ukraine. The Rada Style collection in 2012 was presented at a fashion catwalk in New York. Rada Style is known and loved in the USA, Canada, Sweden, Germany, Austria, Lithuania, and the geography of fans is expanding every day.